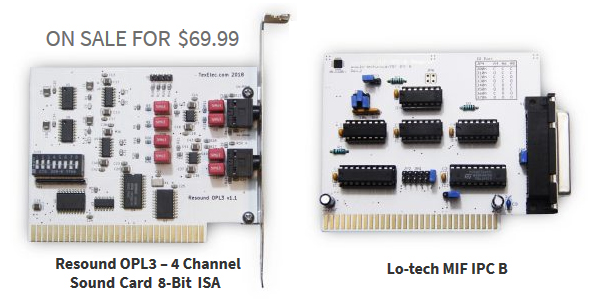 After much assembly we are happy to have more cards back in stock.
The Resound 4 Channel OPL3 Sound Cards are back in stock and are still on sale!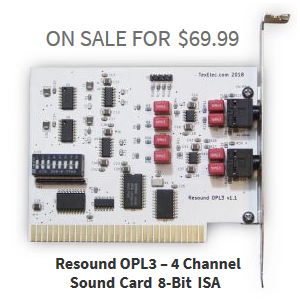 We have also completed another batch of the Lo-tech MIF IPC B cards, so you can find more of those in stock as well.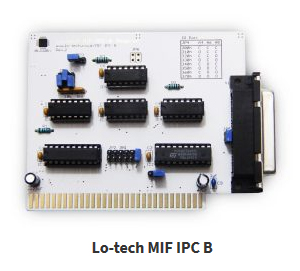 The feedback we have received on the Resound cards has been great!  We have some other cards in the works so please stay tuned…