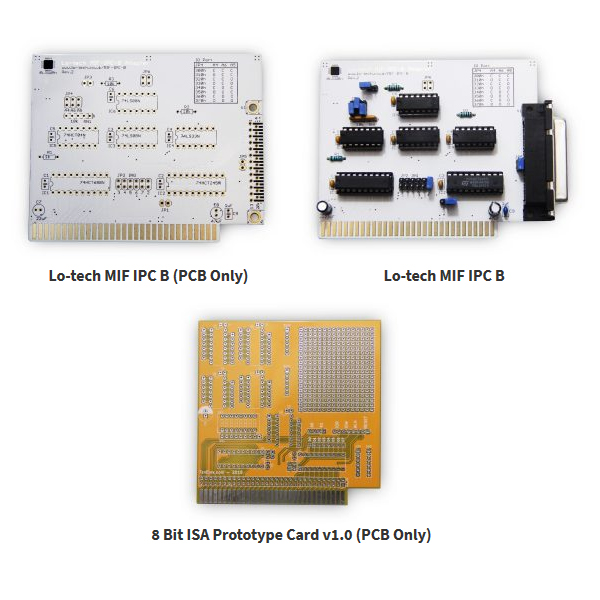 We are happy to have the Lo-tech MIF IPC B (PCB Only) and Lo-tech MIF IPC B back in stock.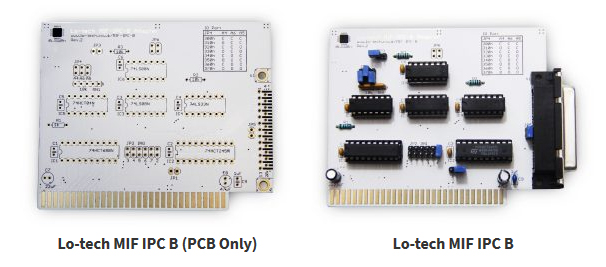 Brand New from TexElec is an 8 bit ISA Prototype Card for Vintage PCs!  Please take a look at the product for more details.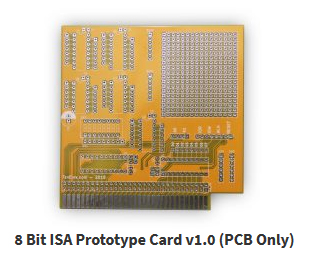 We are still working on the card I mentioned in my last post, but it should be completed very soon.  Just waiting on our PCB order and assembly will be quick!