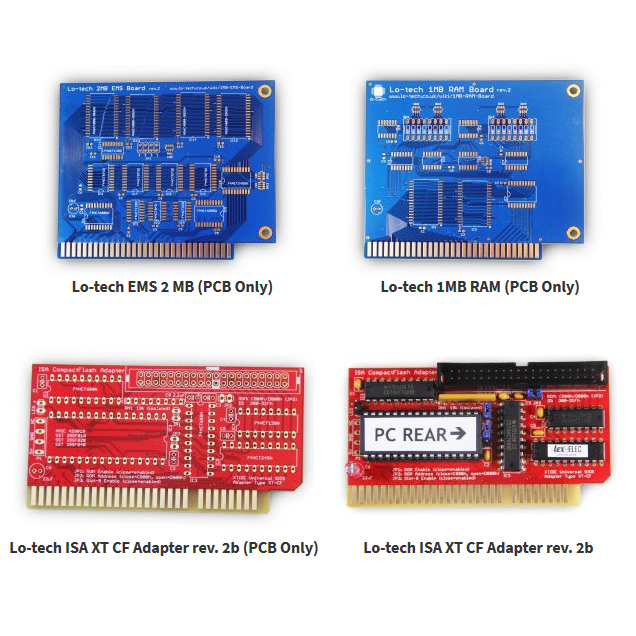 We are thrilled to announce that we have opened up shipping to international buyers and we have restocked a few of our out of stock items with PCB's made with ENIG!
Shipping Destinations Expanded:
After requests started coming in for international shipping we thought, why wait?  Since we have already shipped to Canada, Portugal and Australia upon request and have been filling international orders via eBay we decided to go ahead and open up our store to past successful shipping destinations!  These additional areas include Puerto Rico, Virgin Islands, Guam, Northern Mariana Islands, Europe, South Korea, Japan and Mexico.  Here is a map showing all of the areas where we are currently providing shipping services: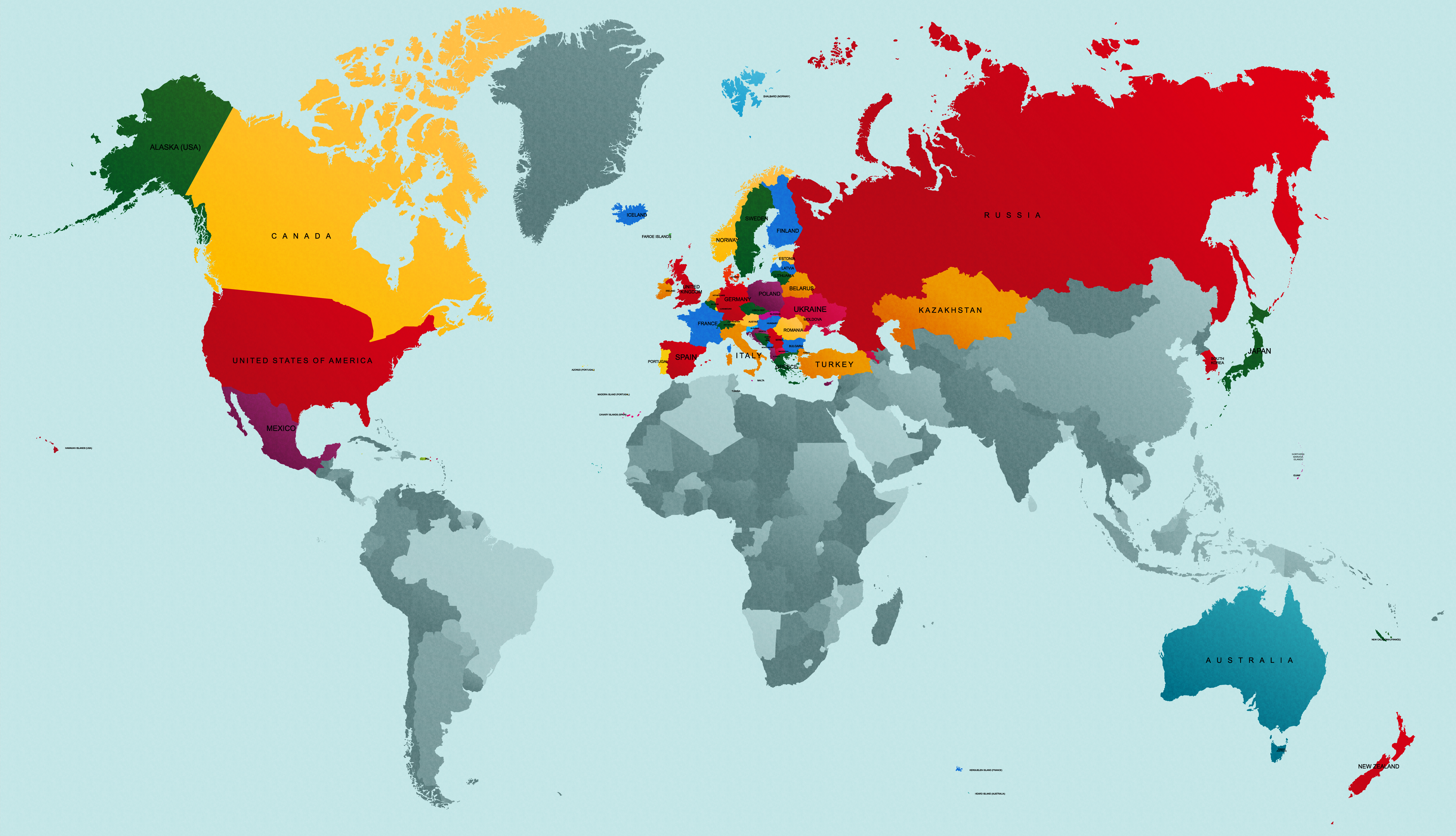 For more information about shipping please click here to visit our Shipping page.
Inventory Restocks:
We have TI-99/4a Atari 2600 Joystick Adapters back in stock and are making more to ensure we don't go out of stock again.  To our delight these are GREAT sellers and we have only had positive feedback!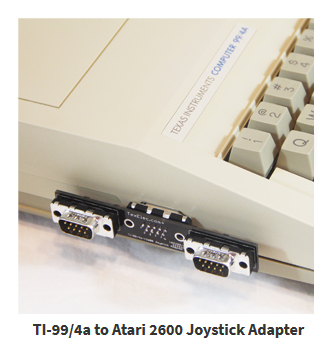 Also back in stock are the Lo-tech EMS 2 MB (PCB Only), Lo-tech 1MB RAM (PCB Only), Lo-tech ISA XT CF Adapter rev. 2b (PCB Only) and Lo-tech ISA XT CF Adapter rev. 2b and have all been manufactured with ENIG.  The days of HASL are over, it's ENIG for all from here on out!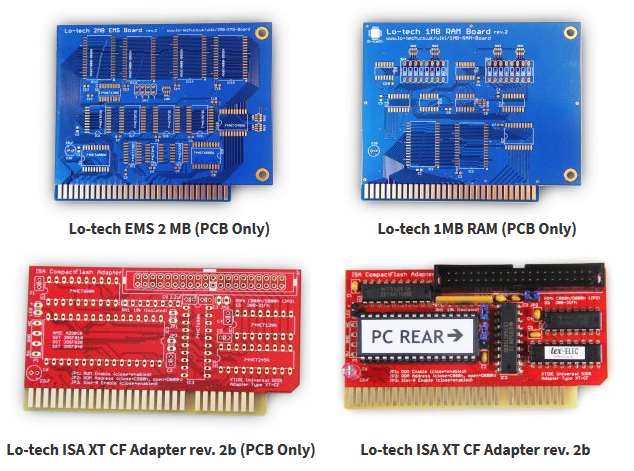 Soon we will restock the Lo-tech EMS 2MB, Lo-tech MIF IPC B (PCB Only) and Lo-tech MIF IPC B.  These will be produced using ENIG as well.
We also have a couple of new boards in the making.  They are still in the beta phase but we hope to have them completed shortly and we can hardly wait to unveil them!  More details to come so stay tuned.