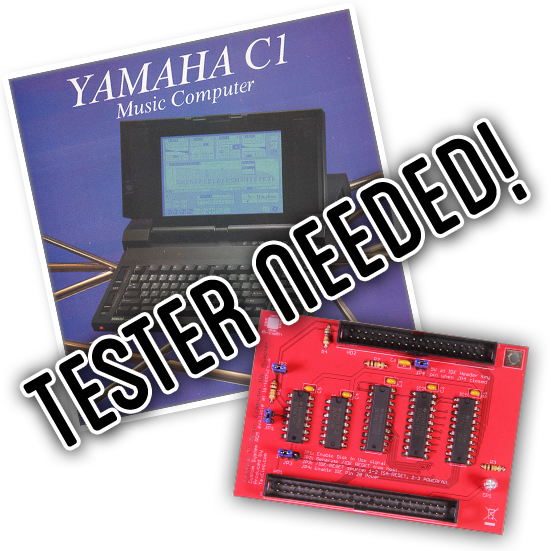 **UPDATE: We have found a tester. Thank very much to everyone who responded! We will post another update once the card has been fully tested.**
Please share, retweet, help us spread the word however you can. Maybe you have a friend with a nice computer collection or maybe you have one yourself. We need someone who has a Yamaha C1 Music Computer. It looks like this:
James at Lo-tech has designed a Yamaha C1 HDD interface that will allow a CompactFlash card to be used as a hard drive in a Yahama C1 Music Computer. The Yamaha C1 Music Computer uses an MFM hard drive, over time these commonly quit functioning properly which, of course, renders the machine very difficult to use to say the least. Here is the development thread started by James on the Vintage Computer Federation forums.
As you can see, the prototype is ready to go, now we just need someone to test it for us: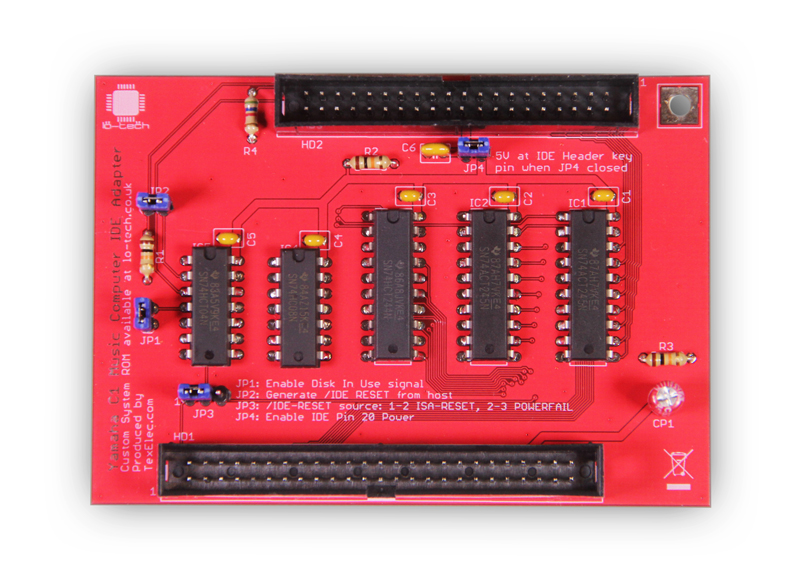 Please contact us if you have a Yamaha C1 Music Computer and would be willing to do some testing.